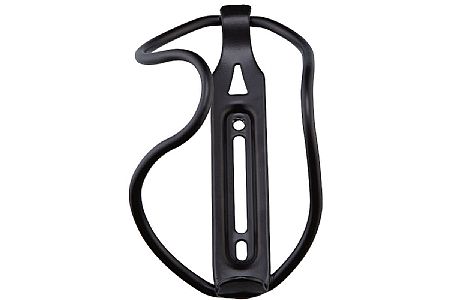 Competitive Racer
Mcminnville, OR
Works, clean look, cheap price
Considering the next side-load option is 2x the price and heavier, it is a great cage.
Been using this on a gravel bike for 6 months with zero issues. As with most (if not all) alloy cages, it does adjust to hold bottles tighter if needed.
Thank you for your feedback.
Cycling Enthusiast
Repressive, CA
1 of 1 customers found this review helpful.
Holds the bottle
It holds my water bottles just fine. The side entry is nice and easy. I'm a bit concerned it will corrode over time, but if it does I'll just try something else. A bit heavy for someone obsessively concerned with weight.
Thank you for your feedback.