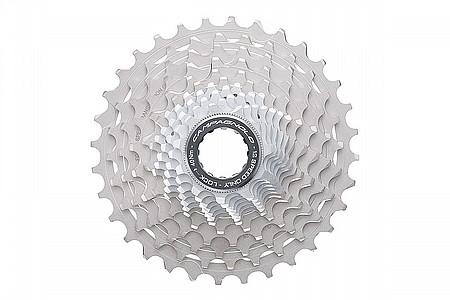 User submitted reviews
Review by Anonymous

Cycling Enthusiast

Los Angeles

3 of 3 customers found this review helpful.

Expensive but very durable.

The shifting on 12 speed SR Campy mechanical with this cassette is excellent. No complaints. These cassettes last a long time - several thousand miles in my experience.

Thank you for your feedback.