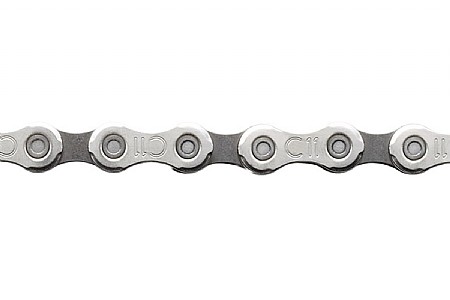 Cycling Enthusiast
Mercer Island, WA
Cycling Enthusiast
SLO, CA
SAME OLD CAMPAGNOLO TRIEDTRUE PRODUCT AT GREAT PRICE!
The same reliable Campy product at great Bike Tires Direct pricing! I thought I needed a backup chain, and the price from Bike Tires Direct made it possible at a price reasonable to do so. It feels great to be pro-active, and ahead of the game.
Thank you for your feedback.