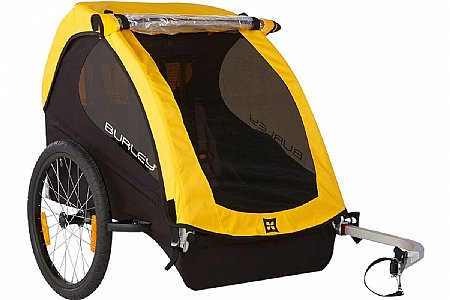 User submitted reviews
Review by Anonymous

Cycling Enthusiast

Salt Lake City, UT

Lightweight for me and comfortable for the kids

This bike trailer is easy to hook up and so lightweight. I keep looking behind me to make sure it's still there! My two boys love the ride and my 3.5-yr-old reports that it's very comfy. I recommend this one.

Thank you for your feedback.