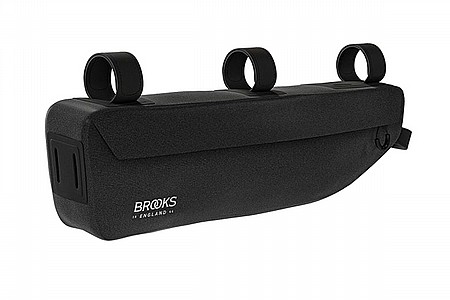 1 of 1 customers found this review helpful.
This frame bag is great
This bag is quite waterproof. I like the cable hole in the front of the bag, which allows me to recharge a storage battery with clean cable routing from my dynamo USB charger. Definitely a well designed, well executed product.
Thank you for your feedback.