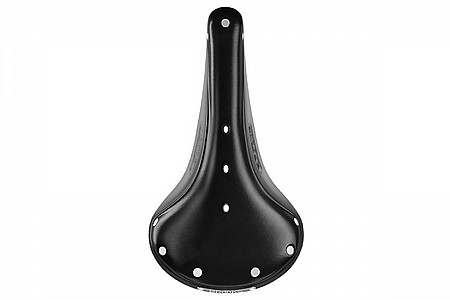 User submitted reviews
Review by GreatG

0 of 1 customers found this review helpful.

Breaking in new saddle

Have an older B17 and it is a "soft" ride and hoping this new one will soften up sooner than later. Up to about 2 hours riding it's getting there, for longer durations it's too stiff yet.

Thank you for your feedback.