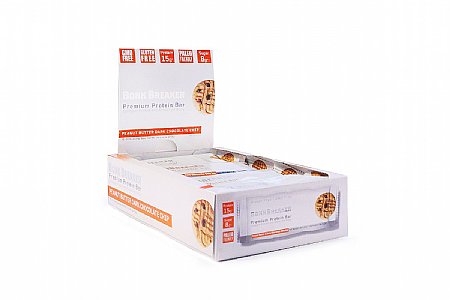 A Very Good Addition to the Bonk Breaker Line-up
I have been a fan of Bonk Breaker bars for a long time and hesitant to try new and improved versions to my favorites. This is truly and great new addition to the BB line-up...both flavors.
Thank you for your feedback.