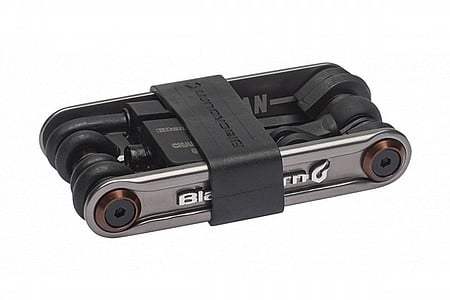 Cycling Enthusiast
Santa Cruz, CA
Cycling Enthusiast
Marin CA
Great tool, good price, heavy
Great tool, the valve core tool came in handy the day I got it. Got it mostly for the quick link splitter link tool and overall I really like the tool. It is heavy, but that is ok on my town and commuter bikes.
Thank you for your feedback.
Competitive Racer
Denver, CO
1 of 2 customers found this review helpful.
Good Tool, heavier that published weight
This is a solid tool with most everything needed. Manufacturer says the tool weighs 136 gram (this site says .3lb which is the same). Actual tool weighs 179 grams which is a big miss on published weight. Big deal? Maybe not, but I bought this for bikepacking racing where little stuff like this adds up. A little disappointed in the misleading specs.
Thank you for your feedback.