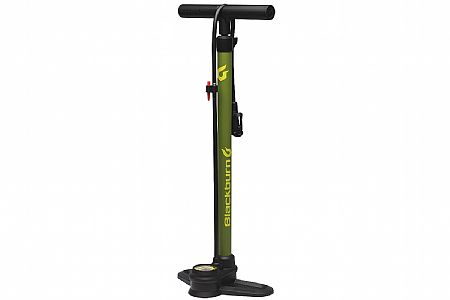 Cycling Enthusiast
Georgia
Cycling Enthusiast
Los Angeles, CA
A pump that will get the job done.
This is a fine pump for those who don't need anything fancy to get their tires inflated. The base of the pump is plastic and isn't the most stable when pumping and it does make the job a bit harder. I personally would prefer one with a metal base that's more stable like some of the other floor pumps that Blackburn offers. The pump head worked fine, but wasn't amazing. At this price point, you can't go wrong with this floor pump, however, I do feel like you get what you pay for.
Thank you for your feedback.