CLICK HERE
to join our Email List and get 20% off your first order*
*Restrictions Apply.
Click for details.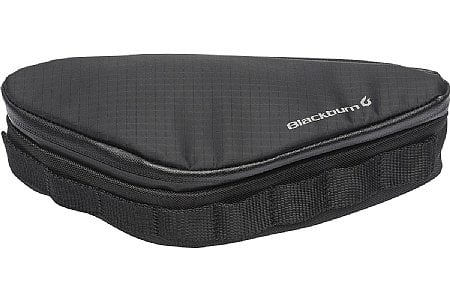 It is adequate
I bought this to hold my riding gloves, mobile phone, etc. This bag holds it all but I wish it fit the frame of my bike better. As it is now, it moves around quite a bit as I ride along. I would not buy this for my Cannondale Top Stone again.
Thank you for your feedback.