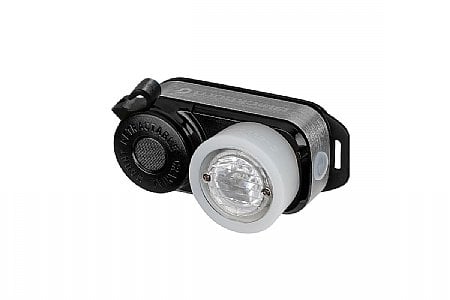 User submitted reviews
Review by Russ

0 of 1 customers found this review helpful.

Great light

Rechargeable light. Several options for light functions. Haven't used head cord , seems a little flimsy. Bike mount is very good

Thank you for your feedback.
Review by Anonymous

Good light for the price! Very versatile.

I have used this like on my gravel bike mounted on the handle bars. The light is really versatile, has a decent life and brightness. The buttons work well, easy to use. Feels sturdy but not to heavy. Better if the charge port was USB C. For the price a great light.

Thank you for your feedback.