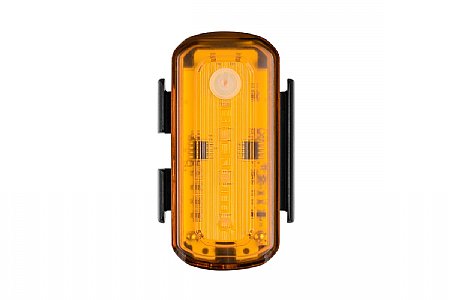 Cycling Enthusiast
North of Chicago
Good for being seen, like a longer battery life
Great for being seen. Needs to be charged before every night ride because It loses battery life when not being used. I found roughly 2-4 hours of life on strobe compared to 6 hour claim. My other Blackburn products have significantly longer battery life than advertised.
Thank you for your feedback.
Cycling Enthusiast
Florida
4 of 4 customers found this review helpful.
Makes you visible
I ride with these every day. I do not do night riding. These lights work well and last for at least 4 hours. They really increase visibility. For those who ride on streets and bike lanes anything that increases visibility is good. When you ride in shadows or on cloudy days they really increase visibility. I am sure they would be essential if you ride after dark.
Thank you for your feedback.
Daily Commuter
Philadelphia, PA