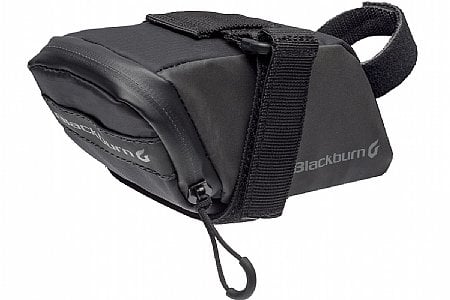 Cycling Enthusiast
Vancouver, WA.
Cycling Enthusiast
Downingtown, PA
Cycling Enthusiast
Columbus, Ohio
5 of 5 customers found this review helpful.
Blackburn Quality Continues
I purchased this seat bag to replace a Blackburn bag I've used for years. I shopped other brands but decided on buying a Blackburn bag again. I went with the large size, its a bit bigger than I need but still not too large. The water resistant material, practical inner design and great zipper all are nice features. This bag also secures tightly - no worries of it becoming loose. In use for a couple months, no complaints. Great looking bag as well.
Thank you for your feedback.
Casual Cyclist
Vancouver, WA