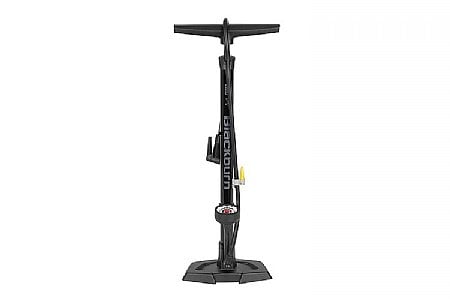 User submitted reviews
Review by OR_biker

8 of 9 customers found this review helpful.

Good value home pump

Great pump for the price. Nothing super flashy or special, but gets the job done. Cylinder is narrow for easily getting to higher pressure without feeling like you're going to break the handle, but seems shorter than some other high psi pumps I've tried so it requires a few more pumps to get the amount of air you need. Not a huge deal, though. The base is sturdy but I feel could be a bit larger to help with stability. And it would be nice if the hose was longer as well. The chuck is pretty cool, it's nice having a single connection point for both presta and Schrader valves without having to swap anything, though I sometimes have to reseat the chuck on a valve a couple times to get it to work right if the last valve I used it on was different than what I'm currently connecting to. So a few things that could be improved, but no deal breakers, and very solid for the price.

Thank you for your feedback.