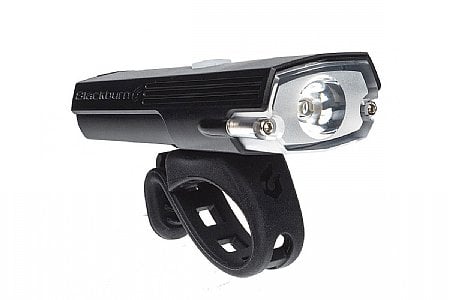 2 of 2 customers found this review helpful.
For the price, amazing.
My only suggestion to improve the light is to make the power button larger. It's a bit small when wearing gloves. On rides of 70 to 110 miles, I have been unable to drain the battery. On one step down from the brightest continuous light, bright enough for dark streets, the battery lasts 100 minutes.
Thank you for your feedback.