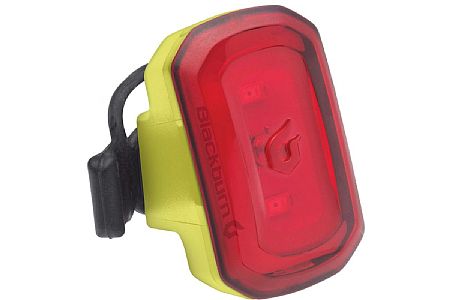 2 of 6 customers found this review helpful.
This is a piece of crap
Thought I'd try a Blackburn product, hell it was a UDB rechargeable for less than $20. My last light was GREAT, a bit pricey but never failed and lasted 5 hrs on century rides (Broke the red cover plate, self inflicted !). Turning this OFF was next to impossible, Push it, it would switch from flash mode toon but never to off, well almost never, A N D is did not last more that 2 hrs (flash mode) on a FULL charge. I need to as for my $$$ back! BTD should be ashamed of themselves for selling a POS like this.
Thank you for your feedback.