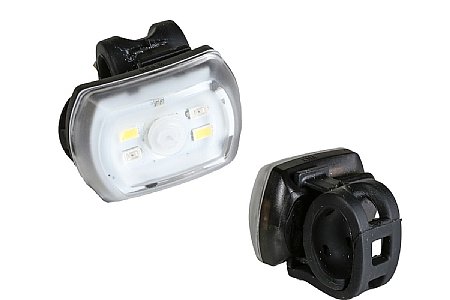 0 of 1 customers found this review helpful.
Poor Design
The first time I went to charge it the USB port cover broke off. In order to access the charging port you have to slide the light off of the mounting bracket and today when I did this the clip that holds the light to the mounting bracket broke off completely.
Thank you for your feedback.