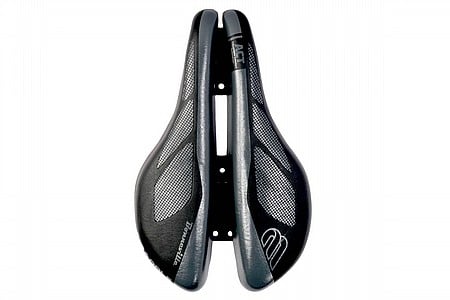 User submitted reviews
Review by 60 year old biker

0 of 1 customers found this review helpful.

Comfortable for 40 mile rides

Always road a Rx saddle on outside and training rides. Switched to the bi saddle and have 400 miles on it on an indoor trainer and am happy with it. It is stiffer than Rx saddle but no sores. Took about 5 rides to dial in the fit. Biketiresdirect shipped fast.

Thank you for your feedback.