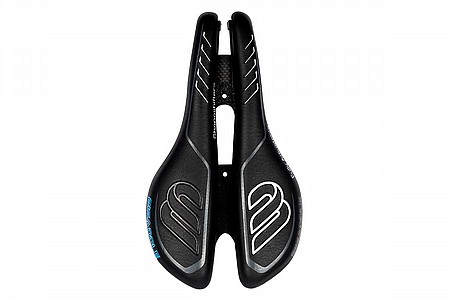 User submitted reviews
Review by John K

An interesting saddle.

I was developing a couple of hotspots and began thinking about a different saddle after trying several different positions. Running over a water bottle cost me 4 broken ribs and a weird break to my clavicle. So, my riding has been on a Neo2 and a Tacx Vortex. First, a warning: this saddle is thicker than the SMP Glider I was using. If you are short, like me, you may have to cut some seatpost. This saddle gave me the opportunity of trying out numerous widths and positions. I got it on sale. This combination made it more than worthwhile. I like the padding. I have not tried every combination of the saddle, but this is the equivalent of being able to try out a lot of saddles. It is shorter than I thought (not a bad thing).

Thank you for your feedback.