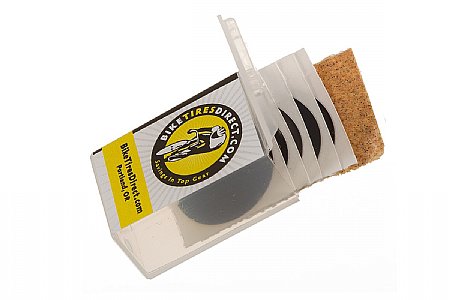 2 of 2 customers found this review helpful.
Very convenient product.
Bike patches are easy and quick to use, i wouldn't want anything else when i go on those long buke trips where blowing a tire is always a risk. I have only had to use one patch thankfully but it has held up for a few months now.
Thank you for your feedback.