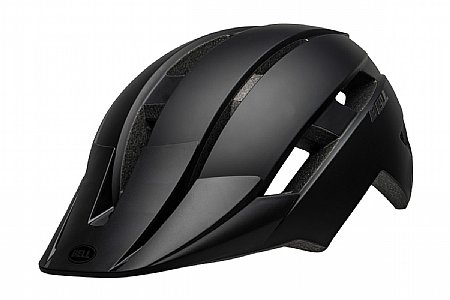 User submitted reviews
Review by Anonymous

1 of 1 customers found this review helpful.

Awesome helmet

Great looking helmet with MIPS for my kid at an awesome price.

Thank you for your feedback.
Review by zbird

Cycling Enthusiast

New Jersey

Solid construction

Looks really solid compared to the non-MIPS helmet I replaced. Unlike most helmet visors, I don't think the visor on this one will easily pop off when you don't want it to (though time will tell). At this stage my son has it on the smallest setting and the straps are pretty secure. no complaints.

Thank you for your feedback.