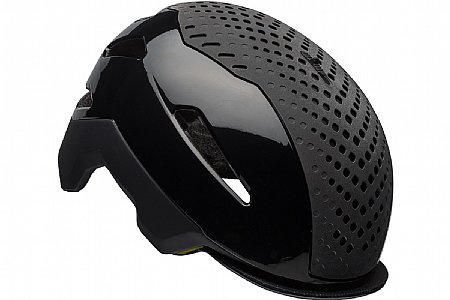 Competitive Racer
Portland, OR
5 of 6 customers found this review helpful.
Not compatible with eyewear
None of whatever benefits or construction quality matters for this helmet because the tabs that protrude down the temples prohibit any kind of eyewear. Major flaw. I just gave mine away to Goodwill.
Thank you for your feedback.