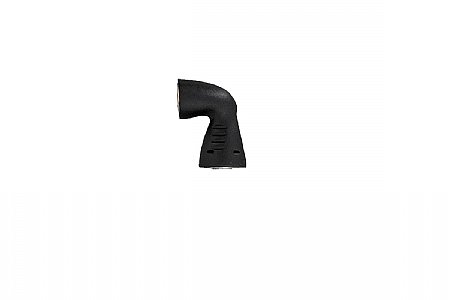 Competitive Racer
San Diego
3 of 3 customers found this review helpful.
Barbieri Bora Bora CO2 Inflator is compact and easy to use. Ezcellent product
I'm always looking to down size, I like things that are small and at the same time work. Since I put everything in my jersey pocket and not in a saddle bag, I got to keep the weight and over all size to a minimum. The Barbieri Bora Bora fits the bill perfectly.
Thank you for your feedback.
Cycling Enthusiast
Portland, OR
Nice Minimalist Inflator
This works by screwing in the cartridge to pierce it and then unscrewing it a tad to release the gas. It's got a surprising bit of heft to it though it's nice and compact. Comes without any CO2. It's probably best to have it installed on the tire valve before screwing the cartridge in, in case the gas starts releasing before you screw the cartridge all the way in.
Thank you for your feedback.