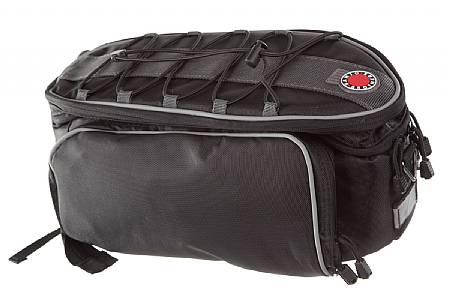 2 of 2 customers found this review helpful.
Used for daily commutes to work. Holds a wide variety of items along with plenty of volume.
Used daily. Bag has held up very well to daily use. Fits on rear or front rack as needed. Unfurls to handle larger items.
Thank you for your feedback.