CLICK HERE
to join our Email List and get 20% off your first order*
*Restrictions Apply.
Click for details.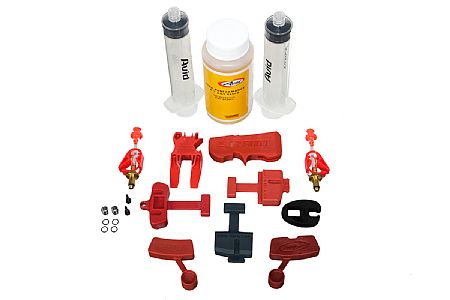 0 of 1 customers found this review helpful.
The Avid Brake Bleed Kit allows shade tree mechanic to keep all members of the Family rolling.
The ease of hydraulic brake bleeding at home was made entirely possible with the purchase of this kit.
Thank you for your feedback.