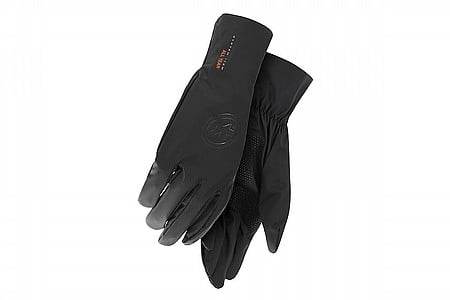 User submitted reviews
Review by WhidbeyCyclist

Cycling Enthusiast

Pacific Northwest

1 of 1 customers found this review helpful.

Almost exactly what I was looking for!

I really like shell rain covers for my hands. My preference is for three finger gloves, but if I have to have 5, these are perfect. Great material and easy to stow in pocket if conditions change on me.

Thank you for your feedback.