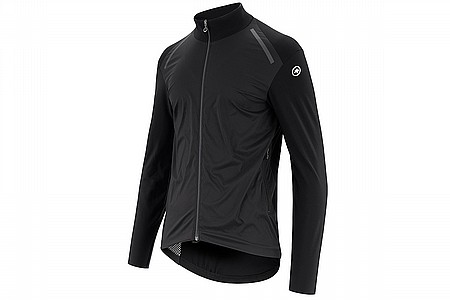 User submitted reviews
Review by Anonymous

Love the jacket

Perfect mix of comfort and utility. Super highly quality like all you expect from Assos. Rides super well in a wide range of temps even if the temps go into 60s - I was still able to wear it while still be able to breath to remove moisture - now - probably not for long especially if you sweat a lot. But during a hard interval - highly speed air steam was able to adequately displace sweat moisture without feeling overheated. At the same time - at the colder temps it may feel light at first but it's ok as long as you wait 15 min to warm up you core temp and then the jacket works like a champ by keeping your body foiling great - front fabric is great at wind blocking while more stretching material in arms allows for the right amount of air to penetrate the fabric to keep you body thermo-regulated.

Thank you for your feedback.