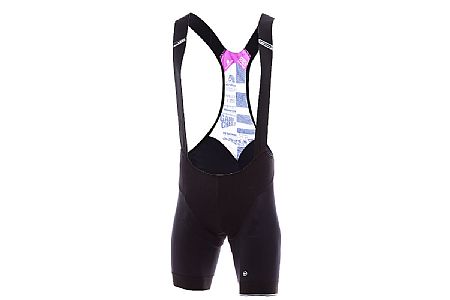 Cycling Enthusiast
Northwest
2 of 2 customers found this review helpful.
Worth the price
I was looking for a pair of shorts that would remain comfortable for century rides. These are the real deal. They are expensive, but they're the most comfortable shorts I've ever ridden. Even after 100 miles, I was still comfortable.
They also seem to hold up well. I've probably ridden a few thousand miles in these and washed them at least 40 times, and they still look fairly new. So compared to less expensive shorts, they are actually a pretty good value even without considering how comfortable they are for long rides.
Thank you for your feedback.
Cycling Enthusiast
Seattle
3 of 3 customers found this review helpful.
Extremely comfortable and not a gimmick with the kuKuPenthouse.
Use this set of bibs weekly for 40-60 mile rides. Compression is just right, not too tight or loose. I like the lower cut up front for easier bathroom stops. Inside of right leg is showing some abrasion and pilling after 2 rides, but hopefully it holds up and doesn't wear through quickly. These are more comfortable (straps, chamois, leg-grippers) than my range of Castelli and Voler bibs.
Thank you for your feedback.