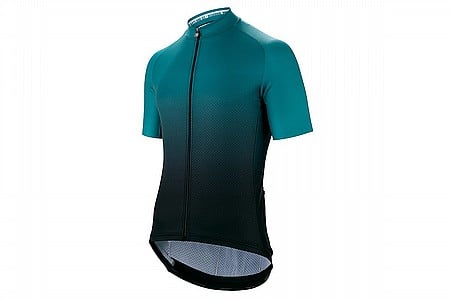 Cycling Enthusiast
Burlingame, CA
Assos excellence
I now have 3 of the Assos Mille GT Jersey. One of the most comfortable jerseys I have owned.
Make sure you get the right fit and it's all good. Most excellent quality fabric, for a good summer weight.
Unlike so many other brands...this jersey feels like there are no binding or uncomfortable seems, and again I think Assos only uses the best fabrics of all other makes.
Very good pockets and overall, just a great jersey !
Thank you for your feedback.