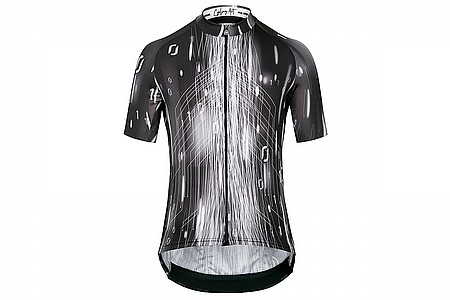 Excellent fit and finish
As a weekend warrior I am not a pencil thin cyclist, so I stick with the Assos Mille line of jerseys as they are not super tight. They still look neat, without a bunch of extra material, but not skin tight. Just right.
Thank you for your feedback.