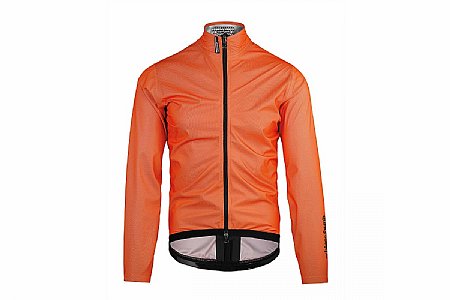 Cycling Enthusiast
Bonney Lake, WA
5 of 6 customers found this review helpful.
A real disappointment
I have owned two Assos Sturm Prinz jackets, the first was used almost to excess for four winters. When I retired it it remained as waterproof as it had been in the beginning. When this jacket was introduced I jumped at it, largely because of the color, but also because of my prior experiences with the Sturm Prinz. If I was looking for a high visibility wind jacket, this would be fine, but as a rain jacket it is less than mediocre. I have come back from rides with my jersey soaked through and my body thoroughly chilled. The jacket simply did nearly nothing to stop the wetness from penetrating. For the price of this garment there are a lot better options, though, unfortunately, none with the color advantage. I really wanted to like this jacket, but it has proven less than useless for riding in the Pacific Northwest.
Thank you for your feedback.