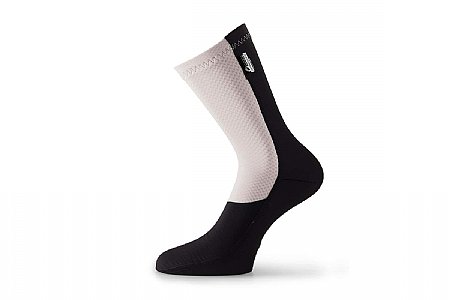 Cycling Enthusiast
Central Oregon
4 of 4 customers found this review helpful.
Waterproof Toe Covers for the Win.
A sock with an attached toe cover. The black is fleece, the white is waffled. The toe cover is just that, with a stretchy, "rubberized", inner-side to keep the toes warm, and dry if needed. I have also used these cross country skiing on cold days. I want another pair so I have these forever. As a bonus, with my winter cycling boots, I have enough room to place a hand warmer in the toe cover.
Thank you for your feedback.