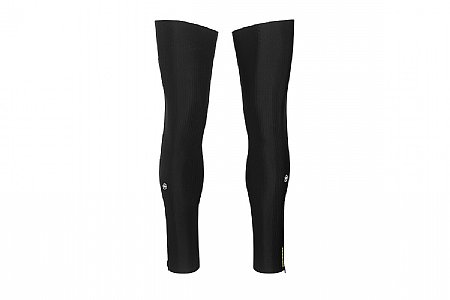 Cycling Enthusiast
Portland, OR
These are great when it's not quite cold enough for thermals
I use these for temps down to the low 40s up to mid-50s with my summer bibs where thermal bibs would otherwise be too warm. They are very thin and stretchy, and once I get them situated, I don't notice them. I prefer these with full coverage over my knee warmers. Only minor drawback is they tend to ride down a little for the first 10 min or so until I start to sweat (even when I pull them up to the top of my thigh), so I typically need to stop and pull them up once. After that, they are good for the rest of the ride.
Thank you for your feedback.
1 of 1 customers found this review helpful.
Perfect
Warm enough down to the mid 40s or so, unless the wind is blowing. Any colder and its full tights for me. Very soft making them feel soooo nice.
More comfy than the Spez BG ones and only slightly less windproof.
Thank you for your feedback.