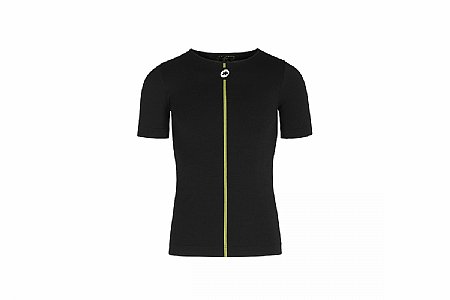 Competitive Racer
New York, NY
1 of 1 customers found this review helpful.
Dial in comfort with minimal bulk
When you're wearing a short sleeve jersey with arm warmers and you know you'll be ditching the vest as soon as you get warmed up, this base layer works great. I used to only ride with sleeveless baselayers with short sleeve jerseys and always wanted a little more coverage for my shoulders. This fits the bill perfectly.
Thank you for your feedback.