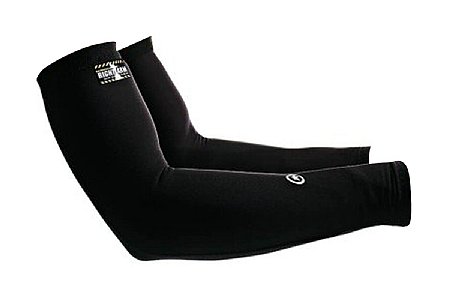 Cycling Enthusiast
San Diego, CA
Great fall and spring arm warmer!
Like these so much, I bought a second pair. They are great for the in between seasons. Not a winter or summer arm warmer, just warm enough to keep the chill out. No silicon, and they stay up! I have problems with silicon and get skin reactions from silicon. The Assos arm warmers are great, and no skin issues at all.
Thank you for your feedback.
Competitive Racer
Bay Area, CA