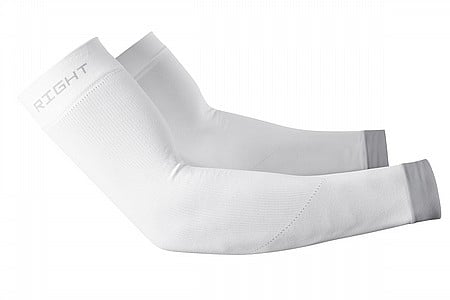 User submitted reviews
Review by TinNC

Cycling Enthusiast

Coastal NC

Works great!

I ride about 100 miles/week outdoors in hot/sunny conditions (mid-Atlantic coast) and these sleeves work very well. Lightweight, cool, comfortable, and great UV protection. What's not to like? So happy with my original purchase that I bought a second pair.

Thank you for your feedback.