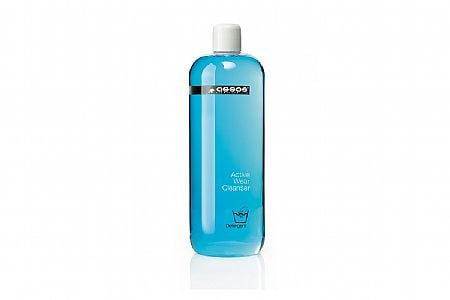 Cycling Enthusiast
Orem, UT
Excellent cleanser
This is great stuff-I like the large size that they sell on this site because I go through it fairly quickly during prime cycling season. It keeps my cycling clothes looking new, smelling great, and keeps them stretchy for longer than other detergents I've tried in the past. And this is all I use on my good exercise clothing-it makes them last longer and stay nice longer.
Thank you for your feedback.
Cycling Enthusiast
Santa Fe NM
1 of 1 customers found this review helpful.
Expensive, but worth it
I used the Assos cleaner about two years ago and loved it. I wasn't thrilled about the price though so I tried several other cleaners. But alas, I've come back to the best.
Thank you for your feedback.