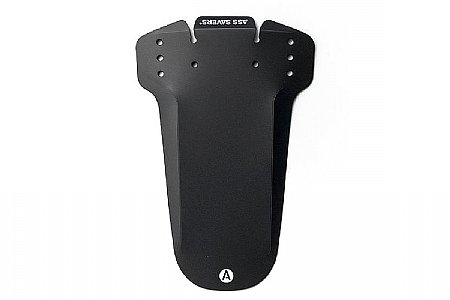 1 of 1 customers found this review helpful.
Not wide enough
This didn't work for my MRP fork because it doesn't extend down past the arch. It's not possible to get it fixed at the right angle because it can only attach to the arch itself. I put it on a CX fork instead and it was fine, though.
Thank you for your feedback.
Cycling Enthusiast
Lynchburg, VA
Cycling Enthusiast
Chicago, IL