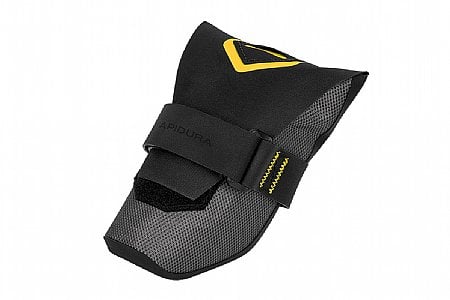 User submitted reviews
Review by Anonymous

Does the job

I have this on my gravel bike and so far so good. Although I run tubeless I use it to keep 2 slimline tubes and CO2 just in case of emergency. Has held up well so far to all the conditions and a few tumbles

Thank you for your feedback.