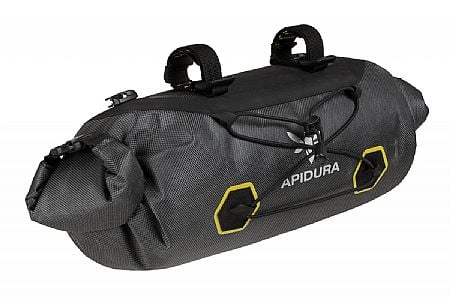 Daily Commuter
Chicago, IL
Cycling Enthusiast
Crested Butte, CO
Great bag! Easy to access and well made. Might even use it boating it's so bomber.
I've only used this on a recent road bike tour in Taiwan so I don't have a lot of experience with it. I could not haul a ton of gear with it as it had to fit between the bars, but it worked great, carried some essentials for me, and it did not interfere with my riding at all. I bought it to also use for MT bike trips and look forward to trying the bag for that too as I'll be able to carry much more with straight bars.
Thank you for your feedback.