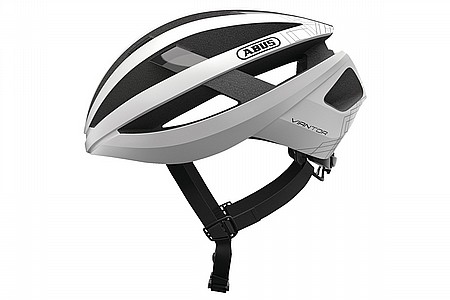 User submitted reviews
Review by TMorris

Cycling Enthusiast

Boise, ID

Unique helmet design with proper fit, finish and value

I feel this helmet is uniquely styled and its fit and finish belie its modest cost.

Thank you for your feedback.
Review by Ray

1 of 2 customers found this review helpful.

Great Helmet!

I have owned a lot of helmets and the Abus is my favorite. Helmets are like seats, what works for one person may not work for another but for me this Helmet is perfection. Fit and the look are second to none. This is my new helmet brand. Highly recommended.

Thank you for your feedback.