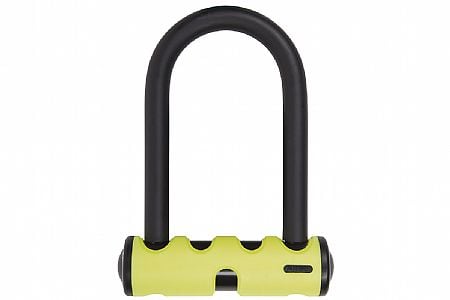 Daily Commuter
portland, or
2 of 2 customers found this review helpful.
Super strong, but...
I had one of these, and it was great until one day it wouldn't unlock. The key turned all the way, but one of the teeth wouldn't retract, so I couldn't open it. I eventually had to have the police cut the lock for me. On the bright side, it took them 20 minutes to cut it with bolt cutters with three-foot-long handles, so it's strong. Whether it's a good buy depends on whether the lock mechanism failing like that is a common problem.
Thank you for your feedback.