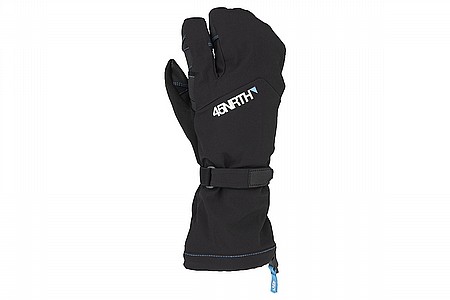 Cycling Enthusiast
Mt. Kisco, NY
1 of 1 customers found this review helpful.
The go-to winter glove
My LBS clued me in to 45Nrth so I thought I'd give these a try. I'm so glad I did because the Sturmfist 3 lets me ride in cold weather without the usual agony I experience after 45 minutes. My hands and feet are always cold so I needed a solution for riding mid winter in the northeast. Honestly, this glove is a game changer and besides being very warm they are plenty dextrous to deal with shifting and breaking. I've tried a lot of winter gloves and these are the only ones that are noticeably different from the pack. One last thing, they are super easy to get on and off and the cinch around the cuff is beautifully executed.
Thank you for your feedback.