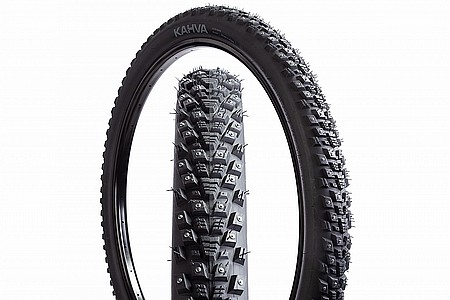 Cycling Enthusiast
Chicagoland
2 of 2 customers found this review helpful.
These got me back out there in the snow and ice!
I live in Chicagoland and I can usually ride much of our winters. This one became particularly snowy/icy in January and I had to find a safe way to get back out there. These studded tires made the difference. They provide excellent grip on the ice and hard pack snow. These are not a good option for soft snow, fyi; I tried. I was worried about going back and forth between roads and snow/ice and the impact it might have on the stud sharpness and grip. It's only been a couple of months now, but, so far very good on that front. I would recommend these as a way to do some additional outdoor winter riding in otherwise challenging conditions.
Thank you for your feedback.