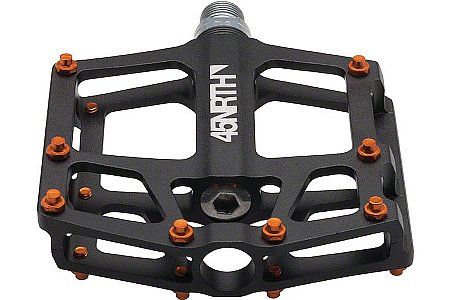 Cycling Enthusiast
Colorado
1 of 1 customers found this review helpful.
Perfect on my new Fat Bike
I got these pedals for my new Fat Bike. The shop installed them for me when I picked the bike up. They all looked at the pedals and said Great Choice! It turned out to be a good choice indeed. I did a a few snow races wearing snow boots and flat shoes. My feet felt secured and I had a lot of traction. The orange bolts even matched the color of my new bike.
Thank you for your feedback.