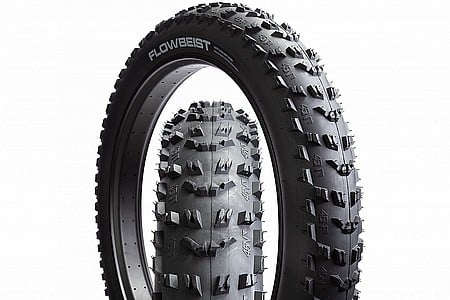 User submitted reviews
Review by Quaker

Cycling Enthusiast

Saint Paul, MN

3 of 3 customers found this review helpful.

It is all about snow

Been running this tire on the front of my Cannondale Fat CAAD 1. Got a Dunderbeist on the back. Excellent combo. It really shines in compacted snow, tracks true. Real reasonable price for a quality fat bike tire, too,

Thank you for your feedback.