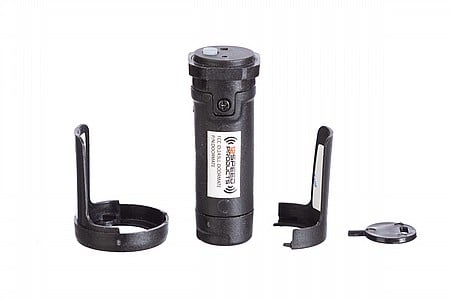 Competitive Racer
Portland, OR
Awesome little gadget I didn't know I needed
I bought this on a whim after stumbling on it and it is a pretty amazing product. May seem like a little thing, but not having to stop at the keypad is way more of a luxury than I was expecting. The design is super sleek too, you would just think it was a di2 junction box if you didn't know otherwise.
I did have issues getting it to connect and I contacted 12 Speed directly and they were super easy to work with and were able to help troubleshoot with no issues. Definitely recommend reaching out to them--I almost returned it after my first few attempts on my own and glad I didn't.
Overall, highly recommended.
Thank you for your feedback.
Neat little upgrade for my bike
Programming was pretty easy and I haven't had any issues with reception. Installation suggests removing and reinstalling your bar tape, but I made it work without retaping. Overall it's a neat little device that saves the hassle of keying in my code to the garage door after a long ride.
Thank you for your feedback.