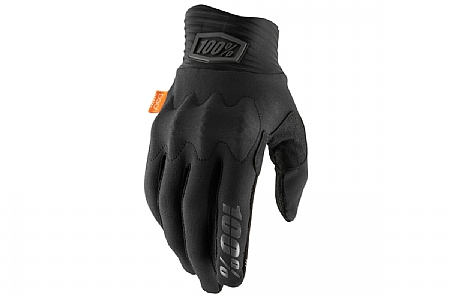 Great gloves, if a bit snug
I bought these for gravel and mountain adventures where the risk of skinning my knuckles is higher than usual. The material is thick enough to feel like they won't tear on impact, though fortunately I haven't had to find out yet. I particularly like the knuckle pads, which feel robust yet aren't noticeable while riding.
I generally wear either Large or XL in gloves, and the XL would have been a the better choice for me. They're not uncomfortable, but getting them on and off takes a bit of effort. There's no way I'm putting them on while rolling, and taking them off would probably require smooth roads, which isn't where I'm usually using them
Thank you for your feedback.