Race Face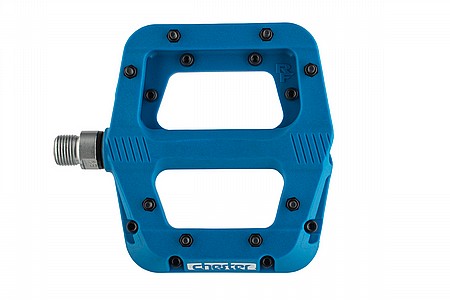 Cycling Enthusiast
Colorado
I don't crash like Artie Johnson anymore!
I used clipless pedals for many years on XC bikes Then I was out of riding for quite a few years due to an injury. When I came back I found myself crashing a lot more than I remember doing years ago. Then
getting back into pedals on a downhill-off camber turn was enough to get me to quit. Several people told me to try flat pedals, at first I was kind of insulted...then I decided to give it a try. The Chesters were on sale so I decided to give them a try. They're big and grippy, and I'm getting in more ride time with them (and my riding
is improving) so I think they were well worth the investment.
Thank you for your feedback.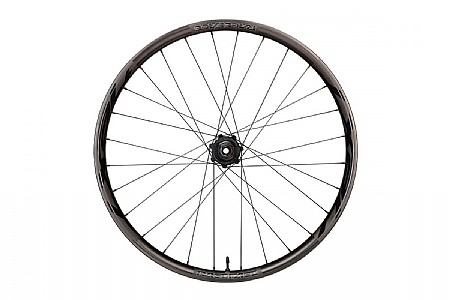 Cycling Enthusiast
Campbell, CA
1 of 1 customers found this review helpful.
Love it
Was looking for Carbon wheels to replace my Alloy Ibis wheels that I broke. Loved the wide 35s and was looking for something comparable. These work great although a bit expensive compared to the IBIS carbon which are of course out of stock for the next god knows how long. Last week had a huge stick get stuck between the spokes and the frame. Thought I ruined the wheel but when I finally was able to get it out the wheel was 100% true and the spokes were completely straight. Guess it was worth paying for. Was warned that these create a harsh ride. Felt fine to me. Would be 5 stars if they stickers would be more durable. Remove them before you start riding since they don't last and after a while it is hard to take them off.
Thank you for your feedback.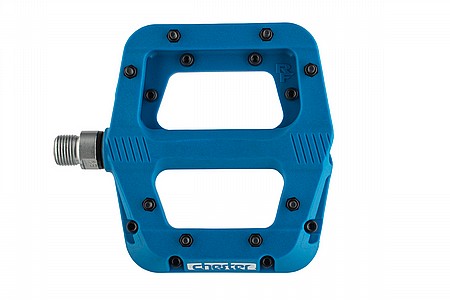 Daily Commuter
Charlottesville, VA
4 of 4 customers found this review helpful.
Great entry level flat pedel
Got these pedals as upgrades to the flats that came with my boys mountain bikes. They're great entry level pedals that are definitely a step up from the stock pedals. The replaceable studs have given my kids more confidence that their feet will stay on the pedals even when it's a little wet or muddy out. The composite body has held up well so far and the bearings continue to spin smoothly.
Thank you for your feedback.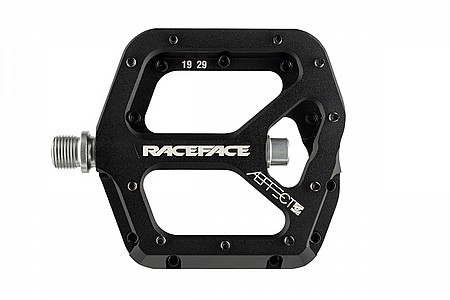 Cycling Enthusiast
Victoria, bc
5 of 5 customers found this review helpful.
Quality Product
I use these on my 29er, mainly on maintained trails, but the occasional terrain park. Really nice solid pedals. I am 260lb, and there is no flex or creak. Bearings are smooth, and the spikes are very aggressive, to the point that it takes an attempt or two to position your foot correctly - There is no foot movement once your foot is placed. There is also little to no chance of ever slipping off.
Thank you for your feedback.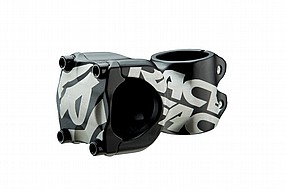 Total Savings:
$11.00 (20%)
Earn $3.95 store credit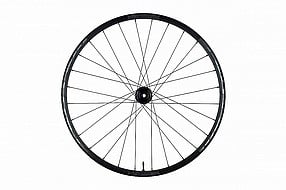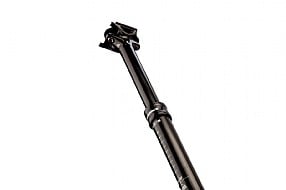 Total Savings:
$78.00 (30%)
Earn $12.74 store credit