Profile Design
Select Profile Design Category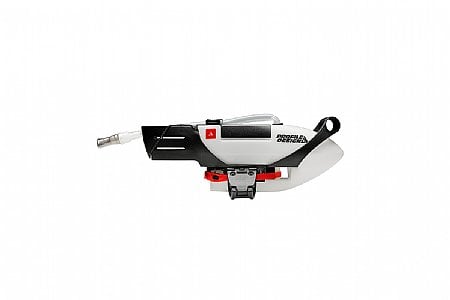 5 of 6 customers found this review helpful.
Solid Best Aero Hydration System I have Used.
I mounted this up on a Felt B Series TT bike. Works great based on my aero bar positions. Computer mount is well placed for visibility. Solid when riding and does not vibrate much, chip seal will make it bounce a wee bit. I like the volume. I have only had it for about a month, still getting used to the bite valve vs. drinking from a bottle. It seems like the bite valve, or my use of it, interrupts my breathing more than I like.
Thank you for your feedback.
Competitive Racer
Niceville FL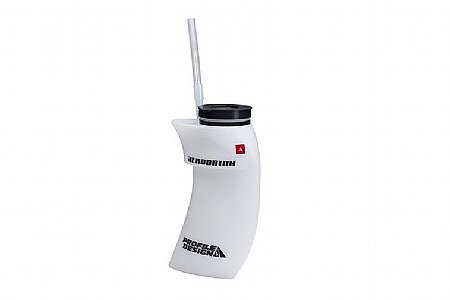 Cycling Enthusiast
Seattle East Side
11 of 12 customers found this review helpful.
Perfect accessory for Profile aerobars
I saw a friend with one of these, and it seemed too nerdy not to have. It helps me remember to drink enough if the water bottle is in front of me, a definite plus on hot summer days. It does start conversations with other cyclists who are stuck with unadorned aerobars.
Also, in the event of a severe crash resulting in a pneumothorax, the stiff drinking straw sticking up will likely have penetrated my torso and already be functioning as a chest tube to drain the pleural space, saving valuable ER time.
Thank you for your feedback.